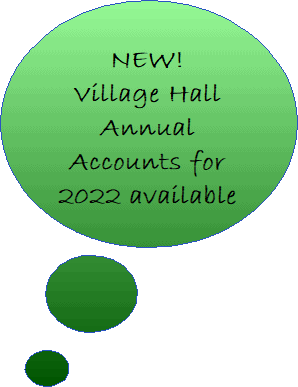 This site is designed to inform the residents of Burton Lazars, and the surrounding community, of activities and events in the Village, with the aim of fostering a better community spirit. It provides information on Village Hall functions, as well as other independent activities. We welcome input from any source, which is felt to be of interest and benefit to the village.

Links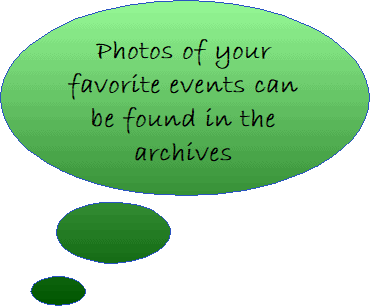 REGULAR NEWSLETTERS
We issue, by email, a regular newsletter to keep the community informed of events and news concerning the Village. If you are interested in receiving it, please complete this
sign up form
which will automatically include your email address on our circulation list.
You can view the latest Newsletter
here
Our Privacy Policy can be seen at
www.burtonlazars.com/Privacy_Policy.html
NEW!! Shop for less and Support the Village Hall.

Simply shop online through our webshop link below
easyfundraising.org.uk
And retailers will give us income when you shop with them.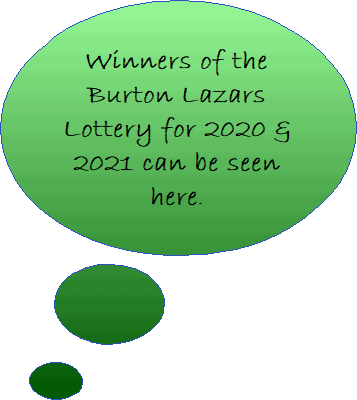 Burton Lazars Lottery
Winners of the Burton Lazars Lottery for 2022:

January
£100 No. 89 Adrian Marsh, C/O New Rd
£ 50 No: 119 Graham & Jackie Scott, New Rd

February
£100 No. 6 Tim Heaton, New Road
£ 50 No: 142 Julia Hinde, Cross Lane

March
£100 No. 80 Burton Lazars WI
£ 50 No: 176 Nick Coffey, The Close

April
£100 No. 46 Val & Ken Allen, Lime St
£ 50 No. 2 Maggie Wilson, Church Lea

May
£100 No. 1 Wendy Cleaver, New Road
£ 50 No. 124 Enid Kelly, Ewden Rise, MM

June
£100 No. 15 Bob Parkinson, The Close
£ 50 No. 160 Joanne Draper-Moore, The Close

July
£100 No. 84 Philip & Lorraine Green, Lime St
£ 50 No 110. Fiona Sampson, c/o New Road

August
£100 No. 90 Gary & Marsha Wilks, Cross Lane
£ 50 No. 82 Richard Sampson, c/o New Rd

September
£100 No.18 Paula Hutchinson, New Rd
£ 50 No. 22 Peter & Lorranine Coles, Norfolk Dr
.
October
£100 No.84 Lorraine & Phil Green, Lime St
£ 50 No.129 Laura Fretwell, Child Close

Follow the Village News on the Burton Lazars Village Life Facebook page
here


Burton Lazars Village Hall

COFFEE MORNINGS

The next Village Hall Coffee Morning is on Saturday 3rd December at 10.30am.


November VILLAGE HALL BOOKINGS SCHEDULE
The November booking schedule can be viewed
here
St James Church continues to hold fortnightly coffee mornings on Thursdays at 10.30am.